See the information below regarding our future meetings:
January 2nd. 2024 Society Meeting
Open discussion with members present
February 6th 2024 Guest speaker Dr. David Amos
Having a Crack - Pit Poetry and Humour
March 5th 2024 Annual general meeting
Plus a local history presentation
and audience participation is encouraged
BLIDWORTH MINERS WELFARE FUCTION ROOM, MANSFIELD ROAD, BLIDWORTH, NOTTS

DOORS OPEN 6.45PM
REFRESHMENTS
WELCOME EVERYONE!

Take care and stay safe, best regards,
Your Committee.




Our monthly meetings take place in the Function Room at Blidworth Miners Welfare.

We continue to meet on the 1st Tuesday of each month with a starting time of 7pm and the meetings normally end at 9pm.

Refreshments are provided and there is a small charge of £3 at the door

Our guest speaker is chosen from a group of dedicated and well qualified individuals

Car parking is free courtesy of the Welfare Management Committee.

All members and non members are very welcome and audience participation is encouraged.

If you are interested in joining us, want to know more about Blidworth and the surrounding villages or are just curious about what we do,

We can be contacted by email at blidworthhistory@virginmedia.com

You can also follow us on Facebook

We would be extremely grateful to hear from anyone possessing old photographs, documents, or memorabilia and who would be willing to donate or loan them to the Society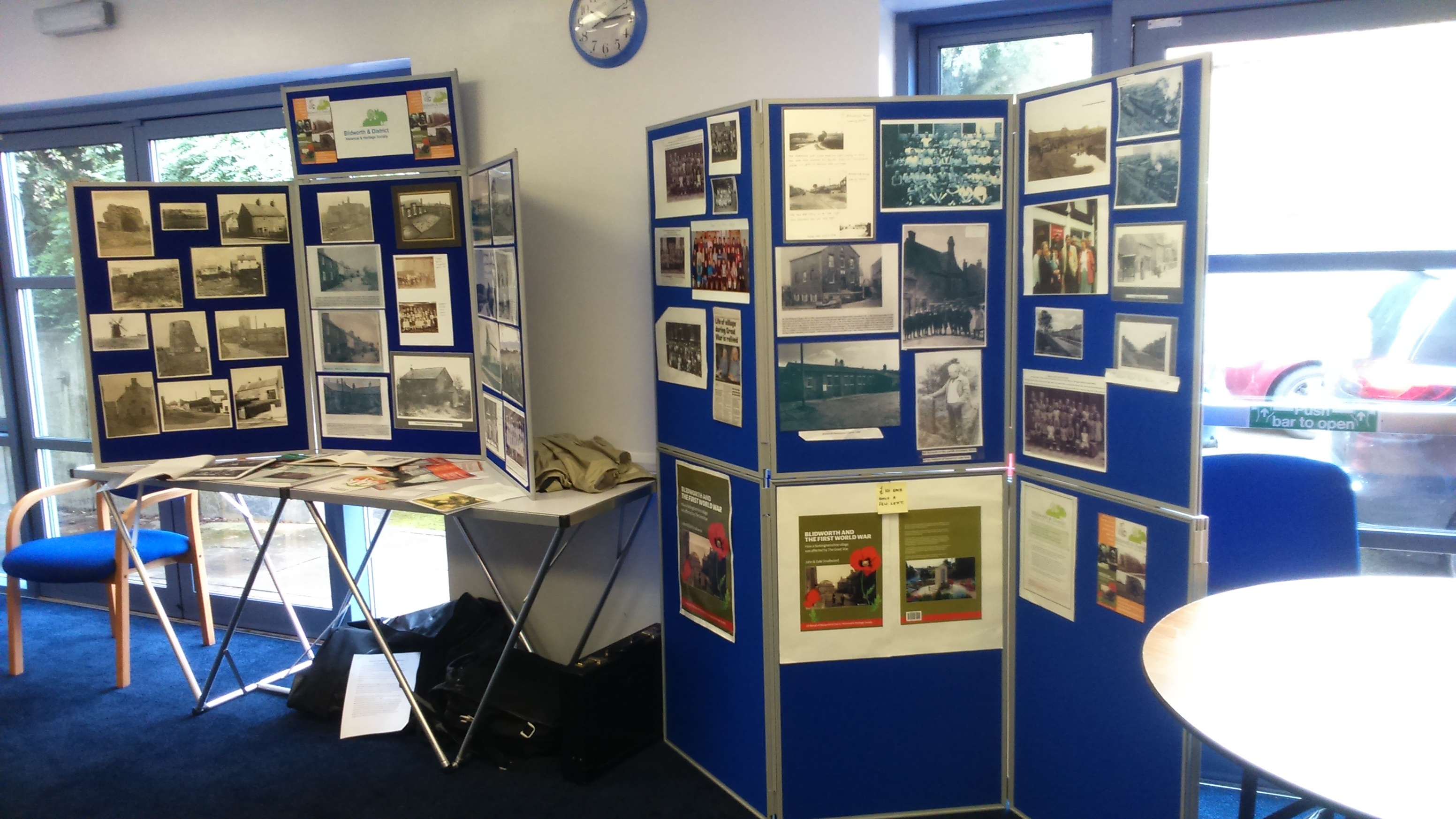 We regularly exhibit at events held locally such as the Annual Nottinghamshire Local History Exhibition at Mansfield Library. Blidworth Parish Council's Summer Fair is another of the shows that we never miss.
Please let us know if your group need us to give a presentation or exhibit our collection of photographs and memorabilia etc.
You can e-mail us at
blidworthhistory@virginmedia.com
Follow us on facebook
This new website can be added

to your favourites and will be updated regularly as information is transferred from the previous version
www.blidworthhistoricalsociety.co.uk
Also
See our Upcoming Events Page